Get fitter, faster and stronger on the rugby field!
Welcome to Rugby Fitness Training. I am Ben Wilson, I am a conditioning coach and the author the book "Rugby Fitness Training:A Twelve Month Conditioning Programme"
This website will help you improve your fitness on the rugby field as a player or improve that of your team if you are a rugby coach. The methods I use are drawn from a variety of different areas. I send out regular articles and videos to help you improve your rugby.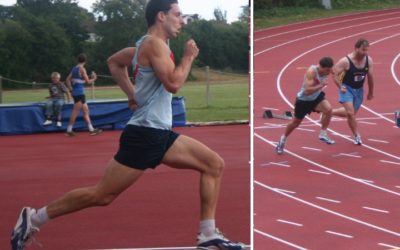 The fitness world has loved Hiit for quite a while and it doesn't seem to going anywhere anytime soon. For me, I never got into it and still cannot bring myself to be a fan of it .There are some good things to it but these same traits are what I do not like about it....
read more